Claudia Sorlini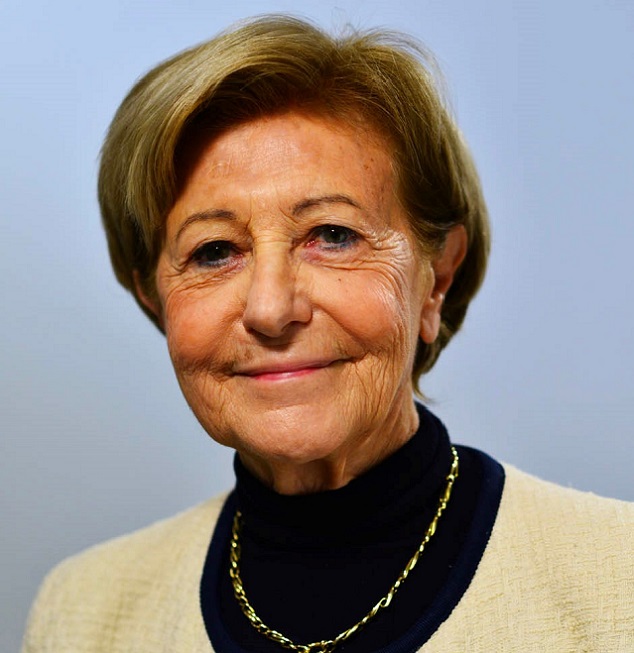 Past research fellow and later Full Professor of Agricultural Microbiology at Milan University's Department of Food, Environmental and Nutritional Sciences, over the years Claudia Sorlini has held various academic positions including the post of Dean of Milan University's Agriculture Department. In the field of education, she promoted and coordinated the creation of a department of agriculture at the University of Makeni, Sierra Leone. In research, she coordinated national and international agricultural and environmental projects. She served on the scientific committees of several Italian Ministries including the Ministry for Agriculture, Food and Forestry, the Ministry for the Environment, Land and Sea Protection, and the Ministry for Culture, Heritage and Tourism. She also served on the Boards of various scientific organizations and coordinated the work of Milan Municipal Administration's Scientific Committee for the 2015 World Exposition (Milan Expo 2015).
She is a member of the Board of the Italian Touring Club and President of the Casa dell'Agricoltura Association.
Claudia Sorlini holds a degree in Biological Sciences.
Valeria Negrini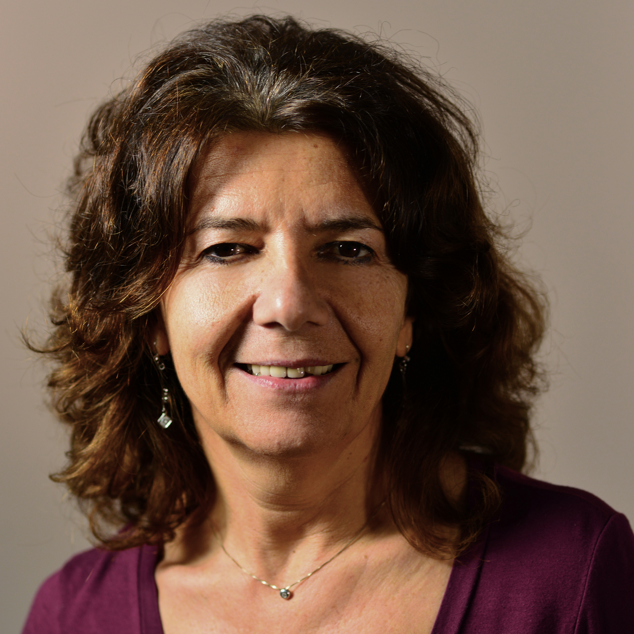 Valeria Negrini is the Spokesperson of Lombardy's Third-Sector Forum and President of the Lombardy branch of Confcooperative-Federsolidarietà, the Italian organization representing social co-operatives and social enterprises. She has worked in social cooperation all her life, in different roles. She started out as a coordinator at L'Angolo, a day center for the homeless, and she still works with the La Rete and ArticoloUno, which are cooperatives helping adults in distress through a range of services, including mental care, counseling, and employment assistance. She is also engaged in work on social entrepreneurship, mutualism, welfare system innovation.
She holds a Master's Degree in Economics and Management of Co-operatives and Social Enterprises from ISFOR- Università&Impresa-Brescia.