Cariplo Social Innovation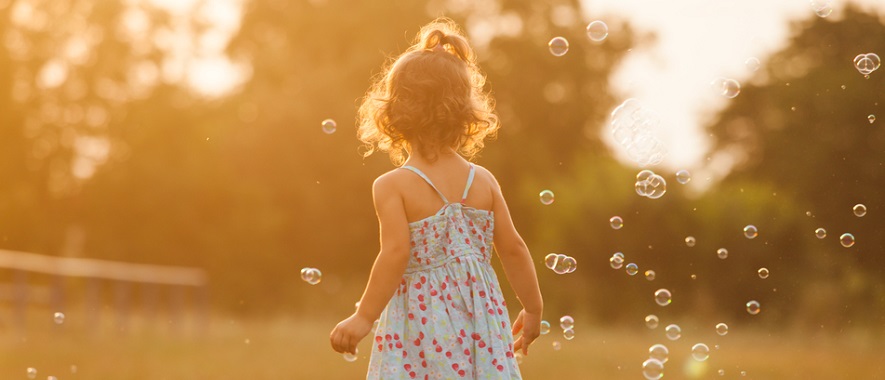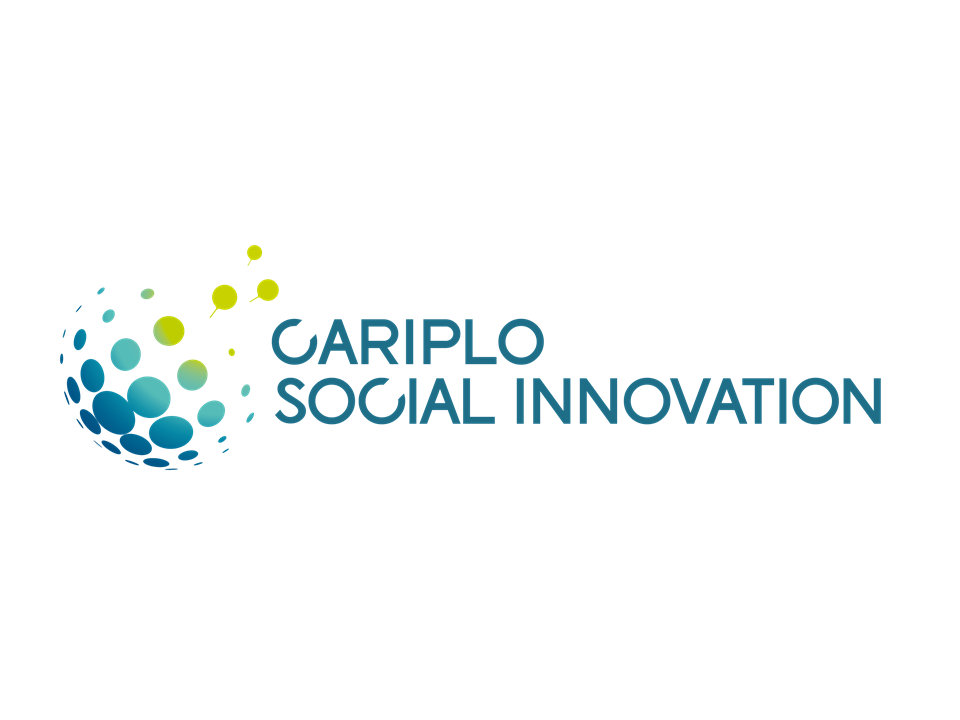 Cariplo SOCIAL INNOVATION is Fondazione Cariplo's fourth major cross-cutting program. An upfront commitment of €18.5 million, infrastructure, governance and innovative instruments to help sophisticated, sustainable Third Sector organizations with good ideas and quality services take a quantum leap forward. In view of this new Program, Fondazione Cariplo restructured, reorganized and combined two long-standing foundations: the Social Works Foundation and the Giordano Dell'Amore Foundation. The result of that combination is the Giordano Dell'Amore Social Venture Foundation, a novel entity whose purpose is to contribute to developing the Social Innovation program under a modern, forward-looking vision. Thanks to this virtuous transaction, the Program can now rely on a strategic plan and on significant financial resources, nearly €20 million: €10 million coming from Fondazione Cariplo and some €8.5 million from the current endowment of the newly-formed foundation.
Fondazione Cariplo intends to deploy a broad action geared to train management and reinforce the organizational structure and operation of nonprofit players to enhance the capacity of the Third Sector to fulfill financially sustainable projects and initiatives of social, cultural and environmental innovation.
Projects under this Program may then be backed by patient capital from social finance/impact investing. In this realm, Fondazione Cariplo boasts significant experience gained over more than ten years of work promoting and implementing, together with CDP, the national social housing program, the main impact investing initiative in Italy and among the most prominent worldwide.
The new Social Innovation Program will have as its true protagonists the social enterprises and other nonprofits that will submit ideas and models for sustainable endeavors.
HOW THE PROGRAM WILL WORK
The Program will work along two main strands: training and financial support. It will be the first program in Italy to merge the expertise of for-profit organizations with the social sensibility of the nonprofit sector. Training will be conducted using state-of-the-art e-learning systems and deliver high-value contents.
Provision of assistance to the social enterprise eco-system will entail:
Preliminary REMOTE LEARNING sessions, for a broad target audience (CARIPLO SOCIAL INNOVATION LAB);
A fixed-deadline call for proposals geared to improve the organizational structure and operation of Third Sector players (Call for proposals titled 'CAPACITY BUILDING FOR THE THIRD SECTOR');
Workshops/lectures on Third Sector and social enterprises' big themes and challenges, for a broad target audience (SOCIAL INNOVATION TALKS);
a PLATFORM developed in collaboration with CARIPLO FACTORY for the incubation, acceleration and up-scaling of social impact business endeavors to FACILITATE SOCIAL ENTREPRENEURSHIP.
The goal is to foster the social, environmental and cultural potential of start-ups, structuring ad-hoc paths helping the incubation and accelerating development of social enterprises. The program is open to the collaboration of existing incubators/accelerators that have proven their worth in sustaining entrepreneurial projects of social innovation in the various stages of their development.
Patient capital for good ideas:
The Giordano Dell'Amore Social Venture Foundation, whose President is Milan Bocconi University Professor Giovanni Fosti, was formed from the recent combination of two long-standing organizations, the Social Works Foundation and the Giordano Dell'Amore Foundation. The purpose of the combination was to have an entity with enhanced cultural force and financial strength compared to its predecessors.
The newly-formed foundation started operation in 2017, after much preparation and planning, and will benefit from the unique competences gained by Fondazione Cariplo in impact investing. Fondazione Cariplo has been active in the impact investing realm for over 15 years, having designed, promoted and implemented, in partnership with other private and public sector organizations, the national social housing program in which the CDP Integrated Funds System is the main player.
The Integrated Funds System is now one of the world's major impact investing programs in terms of size (some €3 billion).
The Foundation engages in two kinds of activities:
Investing
Advisory services
Investing is into two main categories of investees:
Social Impact Funds ("SIF"): acquiring shares in Social Impact Funds – ethical investment funds – investing in social and environmental impact entities
Social enterprises: direct investments and co-investments with other SIFs in financially viable, innovative entities, e.g. social enterprises, co-operatives, benefit corporations, innovative start-ups with a social mission or companies with a social impact orientation.
The Giordano Dell'Amore Social Venture Foundation can provide advisory services to other players in the impact investing eco-system, such as assistance in the preparation of financial plans and in the definition of funding strategies.
To-date an investment has already been made (i.e. an equity investment in Oltre II SICAF). In addition, the Foundation already holds a 6.4% stake in PerMicro, Italy's leading microfinance firm, and it is about to complete the acquisition of a convertible debenture in an innovative start-up with a social mission.
The Giordano Dell'Amore Social Venture Foundation will work in close collaboration with the Platform facilitating social entrepreneurship and may provide patient capital for the most deserving entities.
The Foundation aspires to give a qualified, relevant contribution to the development of the eco-system, encouraging the entry of new investors into the impact investing domain and showcasing opportunities for investment in social start-ups in Italy.