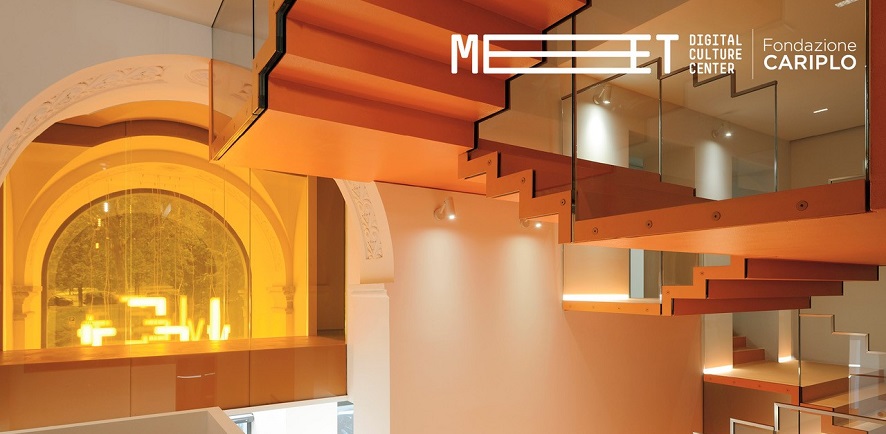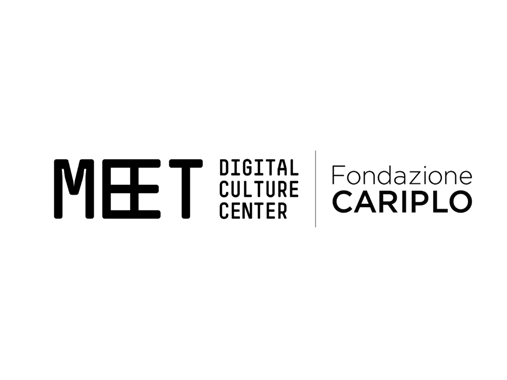 International center for digital culture
A home for digital culture, a space for in-person and virtual meetings, where people can share and debate ideas, have digital experiences, workshops, masterclasses, educational activities, again, either in person or virtually, get creative services for arts and culture and all the self-expression opportunities offered by digital technology, an initiative stimulating connections between Milan and the rest of the world and bring them to fruition: MEET, the international center for digital culture is all this. Fondazione Cariplo gives its support to this project which is the brainchild of the art critic and humanist Maria Grazia Mattei and was created to narrow the gap between Italy and other countries that are more digitally advanced. The endeavor is grounded in the belief that for innovation to happen culture comes first and technology follows, and today more than even, to bridge the gap between people and technology you need to start from human capital, a belief reflected in MEET's motto itself, "Humans MEET Digital".
MEET is located in Milan, in an early 20th-century, 1,500 sqm 3-storey building redesigned by Architect Carlo Ratti and his team who enthusiastically embraced the challenge of creating a home for digital culture. The spectacular Living Staircase is MEET's main highlight. In itself a symbol of interconnectedness and participation, depending on needs it can be used as a work space or turned into a stage for recitals or theatrical performances. Other MEET prominent features are the Immersive Room with its 15 projectors continuously screening 4k vivid images on three walls for a 270-degree viewing experience, and the 200-seat, 3-screen Theater.
MEET has also a Film Library with a section dedicated to contemporary film screenings.
Related content