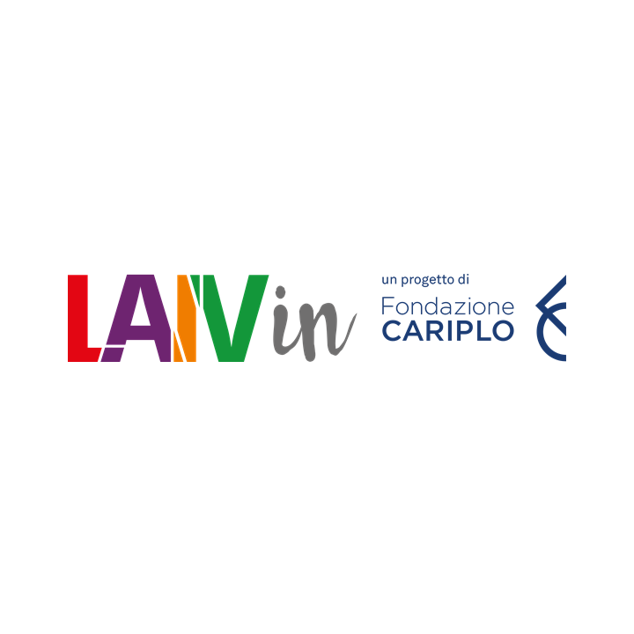 LAIVin promotes synergies between two Fondazione Cariplo's strategic projects: Etre which since 2008 has helped Lombardy's emergent theatre companies 'find a home', and LAIV which was launched in 2006 and since then has supported 540 performing arts programs in 240 senior secondary schools in Lombardy involving more than 12,000 students and 1,000 teachers. Based on those experiences Fondazione Cariplo, the cultural association Etre and the social co-operative Alchemilla have decided to launch a new common initiative.
LAIVin is an initiative that supports music and theatre programs in senior secondary schools selected among those applying under the relevant call for proposals. The initiative is aimed at helping teenage students become familiar with the languages of contemporary performing arts, but especially develop their talents and skills through the practice of performing arts and become protagonists in their life as well as citizens who are fully aware of their role in society.
To the programs selected under its LAIVin call for proposals launched in 2018 and its iteration in 2019 Fondazione Cariplo has given a total of 480,000 euros supporting one or more music, theatre and musical theatre programs at each of the 89 senior secondary schools that were chosen as grantees.
Leveraging the network of local players, schools participating in LAIVin have also the opportunity to hold local shows and events, and this encourages the formation of alliances between schools and local authorities, arts and culture organizations, private entities and citizens.
The broad rollout of these local shows and events breeds collaborations at the local level that may ultimately lead to co-designing and co-funding of projects. LAIVin also includes training of teachers and administrative staff at participating schools and of music and theatre educators involved in the school programs.
Finally, LAIVin students stage their performances at the LAIVin Action Festival which is held every year in a different city among those where the schools are located.
For more information www.progettolaivin.it